We recently introduced you to polymathwunderkind Eric Meyer via his TECH/WORD Beautiful, Surprising Culture Battle profile. As this partnership came to fruition, it became a possibility for us to offer Meyer's DIY Creativity-Sparking workshop, FUCK THE MUSE, the first iteration of which
A funny thing happened on the way to Naropa. And on the way back from Naropa. And in the utopian internet space we chose to turn into a rhizomatic, collaborative community after this summer's writing program ended. Online we gathered,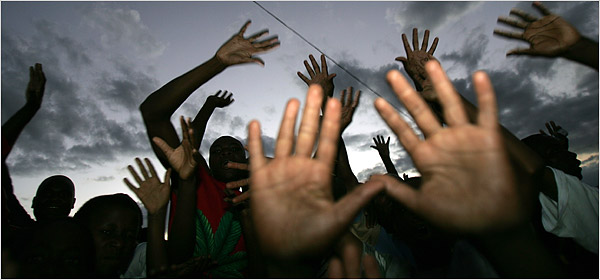 Who is an awesome creator? Why... YOU are! It's still Poetry Month, and we at Exit Strata have been largely focused on that discipline, with our invitational 30/30/30 Inspiration, Community, Tradition posts. However, we want to stress that we love and are inspired by *all* creative disciplines -- in fact, that this big love is why we are here.  The primary intention behind using our virtual home as a portal for not only for content but for people is to bring together creators from all mediums: a reminder that we are more alike than we are different.