My transition from "actor" to "writer" turned out to be harder than I thought. I was in my second year at Oberlin and had begun to drift away from the theatre community that had been so much of my self-definition. 
There is nothing more at the heart of The Operating System than a deep belief in the transformative power of creative practice -- of storytelling and narrative practice, in particular. In light of that, nothing could give me more pleasure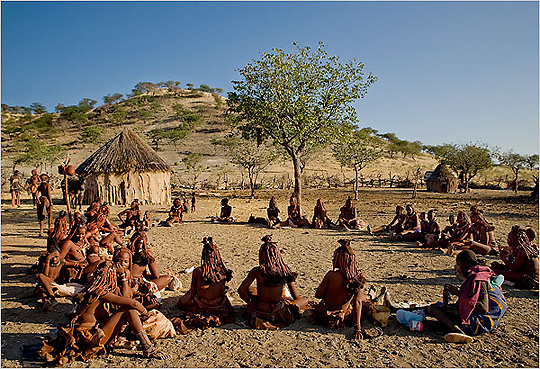 I have been enormously inspired by the work of my daughter, the poet Samantha Reiser. This might seem like an odd choice, since I am her Mom, and usually it works the other way around. Samantha Reiser recently completed her degree at Harvard College, where she was an English Concentrator. TOMAS SIMON AND OTHER POEMS, her senior thesis, was a finalist for the Yale Younger Poetry Prize for 2012, and her work has been published in SIC, THE ONE THREE EIGHT, LYRE, LYRE and THE J JOURNAL. Her essay, "Namibian Shoes" is included in the anthology, IT'S ALL ABOUT SHOES. She has been a poetry judge for the NYC Poetry Festival for several years, and she volunteers her time as a rape crisis advocate. [caption id="attachment_601" align="alignright" width="300" caption="World Teach School in Ondangwa, Namibia"]
[/caption] Samantha has opened up the door for me to start thinking of poetry outside of the box of my immediate surroundings. Samantha's poetry lives and breathes in the world, since her concerns are about humanity, social injustice, women's rights, both on a national and international level.